I´ve only been in love with a swimsuit once, when I was about 6 years old. My family and I were on vacations on South Padre Island and they took me swimsuit shopping, and there It was,. A two color 1 piece suit, pearl color on the top, navy on the bottom,. It had a tiny little skirt around, gold details and an embroidered anchor on the center of the chest. It was gorgeous. I loved it and my parents got it for me. I remember feeling very pretty on the beach and I continued using it until I didn't fit in anymore. #sad
Anyway,. Love came back to me. My new Honey Bee swimsuit from Valeria Anastasia is PERFECTION. The fabric is so so soft, great quality with a cute bee design BUT what I liked the most is the swimsuit design,. The back of this piece is so sexy but innocent at the same time. Lolita maybe?
YES, You can even practice yoga with this comfy gorgeous suit. Love love love.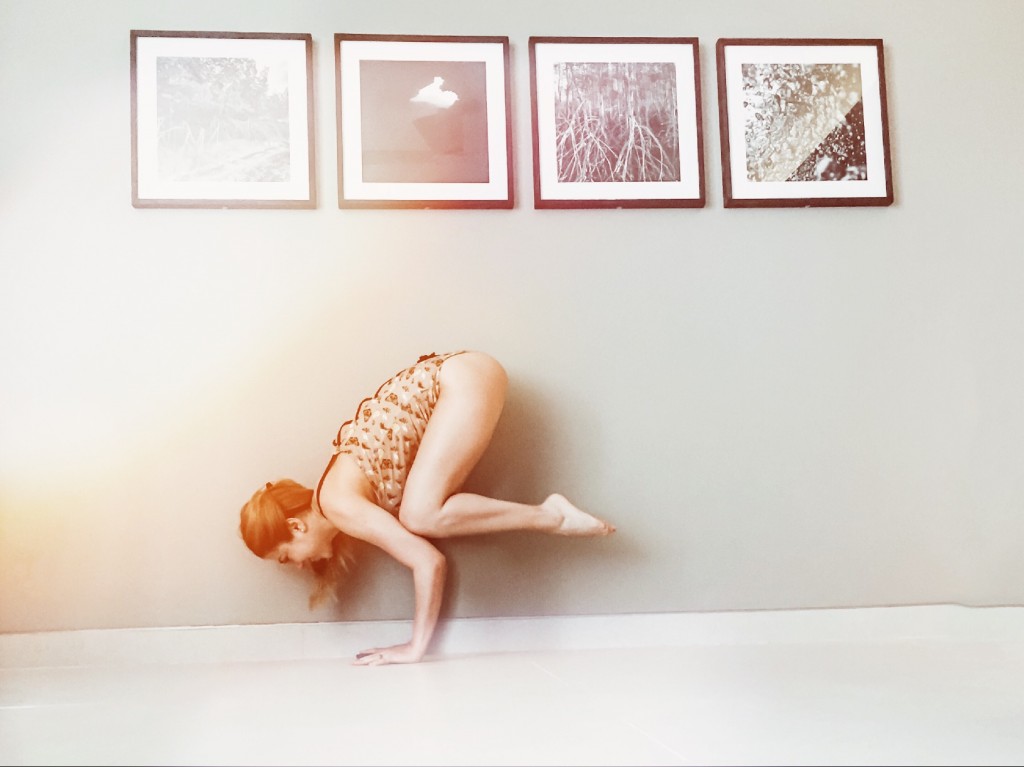 Thank you my friend and keep doing magic! Love you V.
Pictures taken in my stay at Hyatt Playa del Carmen.
Namasté!