Culottes. Esos pantalones cortos de pierna ancha súper comodos. (Si, a mi también me da risa el término) El diseño de los culottes me inspiran a moverme, a bailar, a practicar yoga,. Los veo muy cómodos y divertidos, no son pantalones pitillo como los que acostumbro a usar y tampoco son tan rígidos. Los conseguí en Pull&Bear y los combiné con una blusa negra con manga 3/4 y escote en espalda de ZARA y con mis tenis NIKE negros que sigo sin superar.
This short trousers with a wide leg design are called Culottes. (I know, funny right?) I must say I really love them. These cropped pants inspire me to dance, to practice yoga or just MOVE. They are fun and they are comfy. I bought them at Pull&Bear and wore them with a black low-back blouse from ZARA and my still favorite NIKE black sneakers.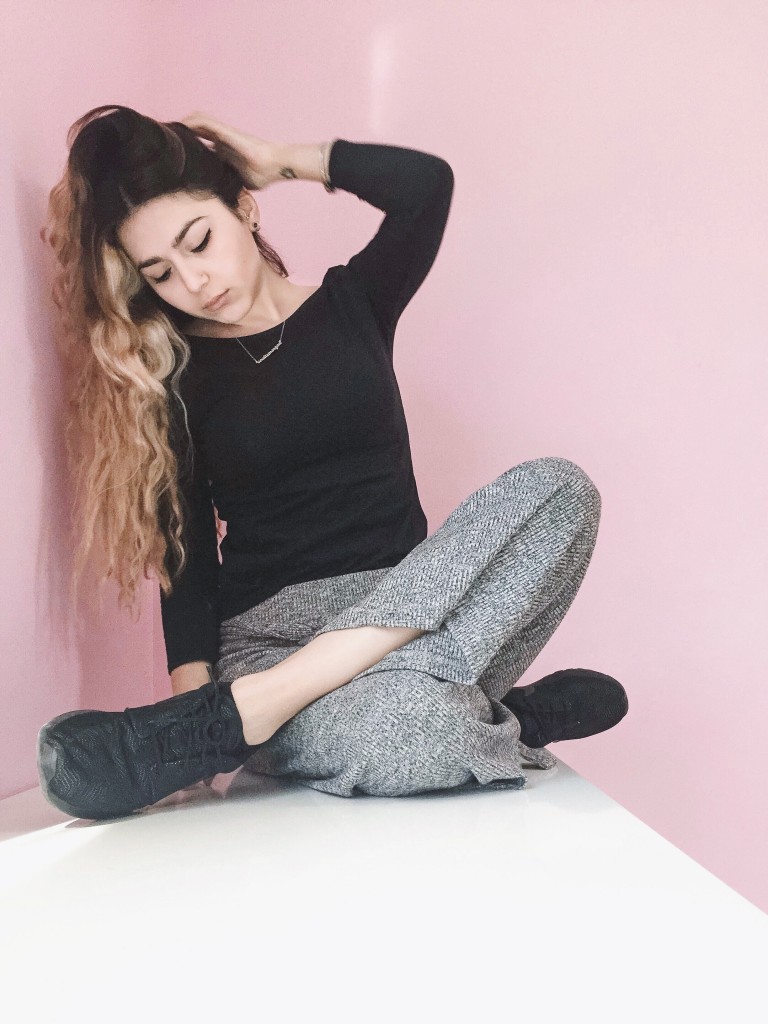 Tell me what you think about Culottes!